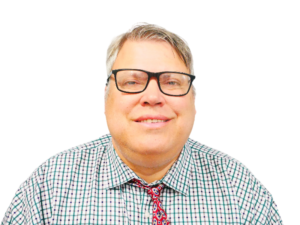 Meet Jason Jackson
The Author
Jason Jackson, the creative mind behind the captivating narrative of "My Life Inspiring Journal," is a force to be reckoned with. Crafting this remarkable piece wasn't just about words on a page; it was a journey of resilience and collaboration.
With unwavering support from the talented DanielBookDesign in Nigeria and the insightful Pamela Greer in Idaho, this masterpiece came to life.
Determined and driven, Jason's personal journey isn't defined by his challenges, but by his unwavering determination to showcase his abilities. As someone navigating both autism and bipolar disorder, Jason's story delves into the very essence of human struggle, resonating with readers on a profound level. Through his work, Jason sheds light on the complexities of these conditions, fostering a deeper understanding of the human experience.
Within the pages of his book, Jason introduces Ramsey, a fictional character mirroring his own persona, and shares heartfelt conversations with his late father. Seamlessly weaving his dual challenges into a single poignant narrative, Jason's work offers an authentic and touching account of the highs and lows of his journey into adulthood.
But Jason's journey doesn't stop here. With his next project underway, he delves even deeper into the intricate world of inner thoughts and emotions. Stay tuned for his upcoming book, which promises to provide an intimate glimpse into the human psyche.
With accolades pouring in, Jason's work is making a significant impact. Join the movement and be a part of his inspirational narrative.

My Life Inspiring Journal: My Journey through Autism and Mental Issues" is an instructive and reviving memoir written by Jason Jackson for teens and young adults. Here, the author narrates his journey as an autistic man with bipolar disorder, along with his extraordinary relationship with other similarly challenged individuals. He shares an amazing and easy-to-understand breakdown of his autistic view regarding challenges, trials, accomplishments, intents, and perceptions of autistic people, as well as their little-understood patterns of behavior, interests, and activities. His disclosures are a worthy introduction into a world most readers, young and old alike, know little about, creating an easy and enhanced understanding of humankind in young minds, which through shared experiences is bound to invoke incredible empathy in them.
"My Life Inspiring Journal" is one of those books that young readers will finish reading and feel a little like they have lost a dear friend. It has ably managed to explain life on an autistic spectrum, as well as inspire autistic people on a global scale, by offering hope, companionship, and a life-changing gift to refer to as it beautifully recognizes their needs, distinctiveness, and personal strengths. For a lot of teens, young adults and their families, reading this book about autism is a great way to be educated, aware and to help manage everyday life.
This is without a doubt a five-star resource for everyone who desires to see the world become a better place for all, especially children who may also find themselves interacting with differently-abled children. It is also a call for more voices to tell their stories without fear. Jason Jackson is an author whose effort will see many autistic kids recognize their amazing qualities and unique abilities. For older kids, the text will provide excellent ways to understand social norms and communicate better with the people around them.
"My Life Inspiring Journal: My Journey through Autism and Mental Issues" by Jason Jackson is indeed an exemplary voice in society that will serve as a worthy companion for autistic youth and a valuable springboard in neurodiversity discussions.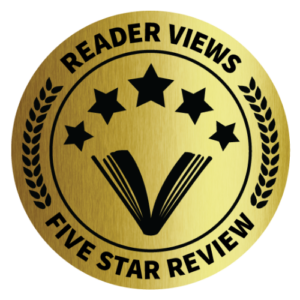 An instructive and reviving memoir of a journey through autism and mental issues for teens and young adults.
"My Life Inspiring Journal" is an illuminating memoir recounting the author's journey as an autistic man with bipolar disorder, along with his unique interactions with neurotypical people in his daily life.
Jason Jackson is the author of "My Life Inspiring Journal," His book portrays his personal struggle to transcend his disabilities and find solace in the shared human experience of adversity. Inspired by conversations with his late father, he intertwines both disabilities into a heartfelt narrative that captures his journey into adulthood. Jason is currently working on his second book, which will explore the inner thoughts of individuals